Buena Park Property Achieves Leasing Milestone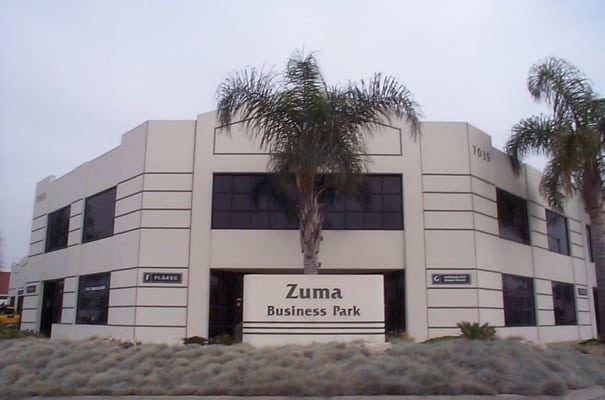 Zuma Businss Park – Oslo/Orangethorpe occupancy increased to 100% in the month of September. The milestone was reached through a targeted marketing program aimed at new start-ups and an ongoing effort to retain existing tenants. The 76,000 sq. ft. business park is home to over 60 companies providing a diverse mix of products and services. Susan Lee of Cedar Realty Management was responsible for the successful leasing achievement.
Zuma Business Park-Oslo/Orangethorpe is a 6 building multi-tenant Business Park totaling more than 76,000 square feet. The property is located in the City of Buena Park with convenient access to the Riverside (91) and Santa and Ana (5) Freeways.