CEDAR REALTY MANAGEMENT EXPANDS PRESENCE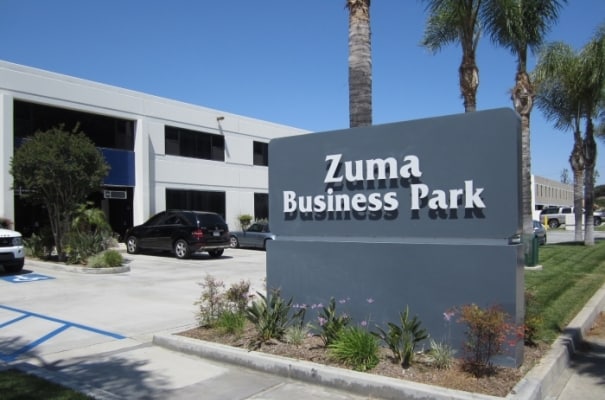 Zuma Anaheim/Mikan Properties selected Cedar Realty Management to provide management and leasing services for their 300,000 square foot portfolio. The portfolio consists of 5 separate multi-tenant business parks, which are known as Zuma Business Parks and located in the cities of Anaheim, Buena Park and La Habra.
Cedar Realty Management was selected based upon their expertise in leasing and managing multi-tenant business parks for private clients with a long-term horizon. The addition of this portfolio increases Cedar Realty's managed portfolio to almost 1.5 million square feet.
Cedar Realty Management is a real estate services company leveraging almost 50 years experience in the management of Southern California commercial real estate. We specialize in providing comprehensive real estate and property management services to private clients who possess a long term horizon. The company's principals and management team have honed their skills by working at some of the best known real estate companies in Southern California. We've taken the best practices and methodologies and are now utilizing that knowledge to the benefit of our clients and tenants. Based in Anaheim, California, Cedar Realty Management currently provides comprehensive real estate services to commercial properties throughout Orange, Riverside and San Diego Counties.